International
Tables for
Crystallography
Volume B
Reciprocal space
Edited by U. Shmueli



International Tables for Crystallography (2006). Vol. B. ch. 2.3, p. 242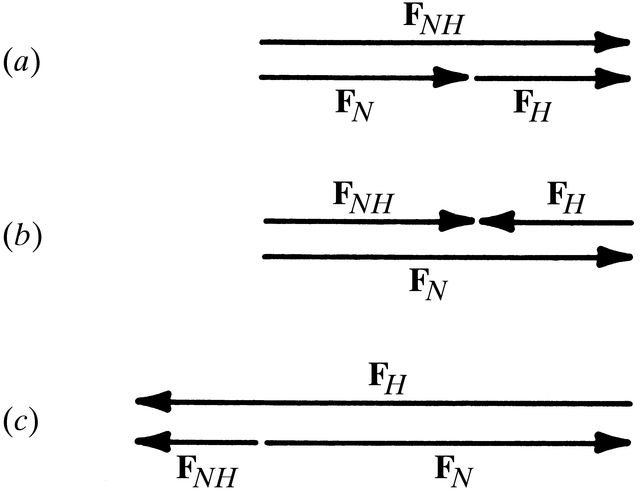 Figure 2.3.3.1
Three different cases which can occur in the relation of the native,

, and heavy-atom derivative,

, structure factors for centrosymmetric reflections.

is assumed to have a phase of 0, although analogous diagrams could be drawn when

has a phase of π. The crossover situation in (c) is clearly rare if the heavy-atom substitution is small compared to the native molecule, and can in general be neglected.